Our vision is to grow together more and more in love with God and each other. Throughout the week there are numerous opportunities for you to be equipped with the Word of God as we seek to know Him better! Come learn from Him as we seek His Holy Spirit in our midst. Be a part and watch your walk with Jesus blossom!


Women of Grit Conference - April 1, 2023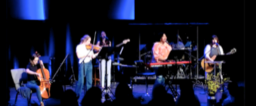 Access our conference at: https://vimeo.com/811782595
Ways to make your connection with other Crossing women:
Summer Wednesday Night Studies
EMPOWER MORNINGS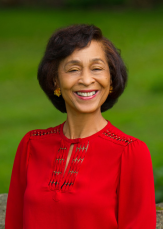 Location: via Zoom
Time: 10-11:30am
Facilitator: Yvonne Eason
Theme: "Being Made Ready" -- The Outworking of Our Part in The Kingdom of God.
This study involves equipping us with Scriptural keys to unlocking our part in the outworking of God's kingdom. Emphasis is on living the life of one who overcomes, possessing the mind of Christ, living a life of spiritual realities, and fulfilling our personal and corporate destiny.
The Zoom link will be provided upon registration. You will receive a confirmation email from PUSHPAY, and it will contain the link.
Our Ladies Summer Program will be a Power-Packed Adventure!
Time: 7-8:30pm
Days: Wednesdays, June 7, 14, 21, 28, and July 5 & 12th
Location: Room 307
Facilitators: Cleide Mueller & Joan Conlon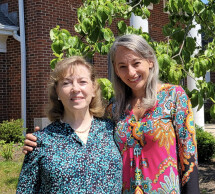 Join our anointed facilitators, Joan Conlon and Cleide Mueller for an exciting summer adventure. We will have discussions, prayer and watch a short video lesson from Priscilla Shirer on this 6-session journey through the life and times of the prophet Elijah. We will discover how the fire on Mount Carmel was forged in the valley of famine. And how the emboldened, fiery faith you desire is being fashioned by God in your life right now. We will have viewer guide handouts each week. If you would like to dig deeper, you have the option to order your own Elijah workbook at lifeway.com for daily lessons.
Let us know if you are coming by emailing .