Women doing life together. Let's grow and stay connected with one another. We are better together.
Three ways to make your connection with other Crossing women:
Nancy McKay's In-person Tuesday Study
Yvonne Eason's Zoom Tuesday Study

The Gathering Women's Bible Study
WOMEN'S BIBLE STUDY
Our study of Joyce Meyer's book, Battlefield of the Mind, is marked by lively discussions, prayer, and uplifting encouragement. The battlefield is the mind, and 2 Corinthians 10:4-5 describes the weapons of warfare that God has given us "for the overthrow and destruction of strongholds". This study describes how to identify strongholds and use these weapons. We will begin the third part of the book with chapters 16 and 17. All are welcome to attend even if you were not with us last semester, did not read the book or cannot commit for the long run.
Purchase Joyce Meyer's book, Battlefield of the Mind, before the start of the study.
Start Date: Monday until May 23
Time: 7-8:30pm
Location: Zoom Email for the Zoom link
Facilitators: Ida Tyson, Susan Brown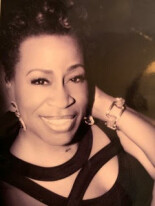 Register to receive the Zoom Link
---
THE GATHERING: WOMEN'S BIBLE STUDY
Start Date: Wednesday until May 18
Time: 7-8:30pm
Location: the Crossing Room 308
Facilitators: Sangeeta Kamble
The objective of this small group gathering is to develop relationships and build trust as we pray, encourage and empower each other thru the Word of God.
We have begun our journey in the Book of Acts and will begin with chapter two.
Our vision is to understand the work of the Holy Spirit in the early church, how we can be influenced by the apostles, and be inspired to live as ambassadors for Christ in our homes and communities by reflecting His love, joy, and power.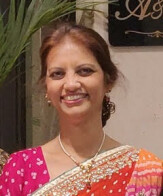 ---
TUESDAY MORNINGS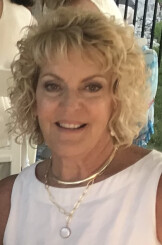 Date: starting February 1-May 17
Location: in person at the Crossing in room 307. ENTER USING THE RAMP DOOR ON THE SIDE OF THE BUILDING.
Time: 10-11:30am
Facilitator: Nancy McKay
The study will focus on the Gospel of Mark. We will see Jesus' character, His willingness to suffer and serve, and His power and deity miraculously displayed. We will look into the question, "Where is your faith?". If you long to have faith in who Jesus is and what He can do, join us. It's where transformation happens!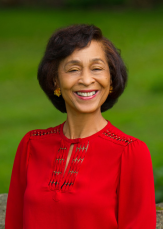 In an atmosphere of worship, prayer, building relationships, and the prophetic voice of the Holy Spirit, our winter/spring study is designed to give a close look into the lives of women in the Bible, Old and New Testament -- examining the ways God's kingdom purpose impacted each one to make the difference in their generation. The emphasis is on their examples becoming the foundation upon which our generation of ladies are called to further grow the kingdom of God, impacting lives.