Women doing life together. Let's grow and stay connected with one another. We are better together.
Three ways to make your connection with other Crossing women:
Nancy McKay's In-person Tuesday Study
Yvonne Eason's Zoom Tuesday Study

The Gathering Women's Bible Study
Event: Ladies Christmas Creation
Come and enjoy fun, fellowship, and the creation of your own special woodland tabletop centerpiece. Deborah Pomroy, an amazing florist, instructor, and sister in Christ, will guide you step by step. Invite your friends and family!

$35/person, includes material
Date: Dec. 13
Time:6:30-9:30
REGISTRATION IS CLOSED, HOWEVER, CONTACT THE CHURCH OFFICE TO SEE IF WE CAN FIT YOU IN.
WOMEN'S BIBLE STUDY
"If you're one of the millions who suffer from worry, doubt, confusion, depression, anger, or condemnation, you are experiencing an attack in your mind. Overcoming negative thoughts that come against your mind brings freedom and peace. Find out how to recognize damaging thought patterns and stop them from influencing your life".
The battlefield is the mind, and 2 Cor 10:4-5 describes the weapons of our warfare that God has given us "for the overthrow and destruction of strongholds". This study describes how to use these weapons. When you begin to see God's good plan for you in your thinking, you will begin to walk in it.
Purchase Joyce Meyer's book, Battlefield of the Mind, before the start of the study. This study will take a winter break, and the last Monday will be December 6. This study will resume in January. Date TBD.
Start Date: Mondays
Time: 7-8:30pm
Location: the Crossing, lounge area
Facilitators: Ida Tyson, Susan Brown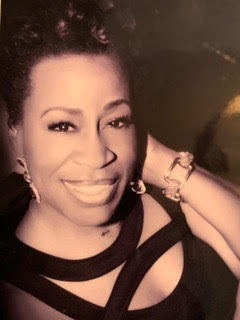 ---
THE GATHERING: WOMEN'S BIBLE STUDY
Start Date: Starting Wednesday, October 27
Time: 7-8:30pm
Location: the Crossing Room TBD
Facilitators: Sangeeta Kamble
Journey through the Word with other ladies. Sangeeta loves to explore straight from the word.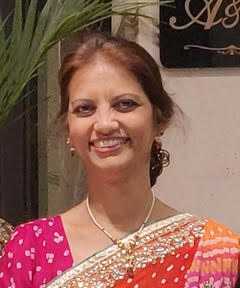 ---
TUESDAY MORNINGS
Date: September 21-December 14
Location: in person at the Crossing in room 307. ENTER USING THE RAMP DOOR ON THE SIDE OF THE BUILDING.
Time: 10-11:30am
Facilitator: Nancy McKay
The study will focus on the Gospel of Mark. We will see Jesus' character, His willingness to suffer and serve, and His power and deity miraculously displayed. We will look into the question, "Where is your faith?". If you long to have faith in who Jesus is and what He can do, join us. It's where transformation happens!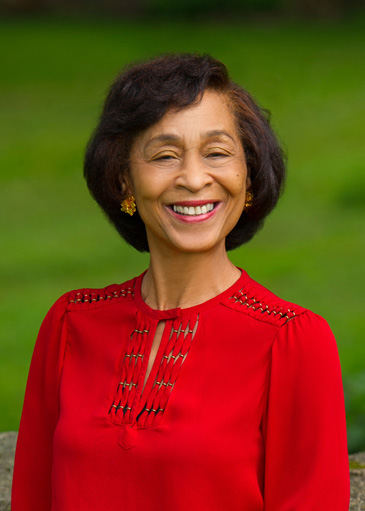 Date: September 14-December 14
Location: via Zoom
Time: 10-11:30am
Facilitator: Yvonne Eason
Theme: The "Songs to Take You Higher / The Psalms of Ascent."
Ladies, let's look closely into these fifteen Psalms -- chapters 120 -135 to discover spiritual truths and principles the Lord offers us to live and function victoriously in His kingdom. Activations will make room for the Holy Spirit's help and guidance in appropriating these truths into our everyday living. Let's do this together!