Welcome to Upward at the Crossing!
Our church has partnered with Upward to host sports camps and leagues to bless our community.
Crossing Upward Basketball League Winter 2022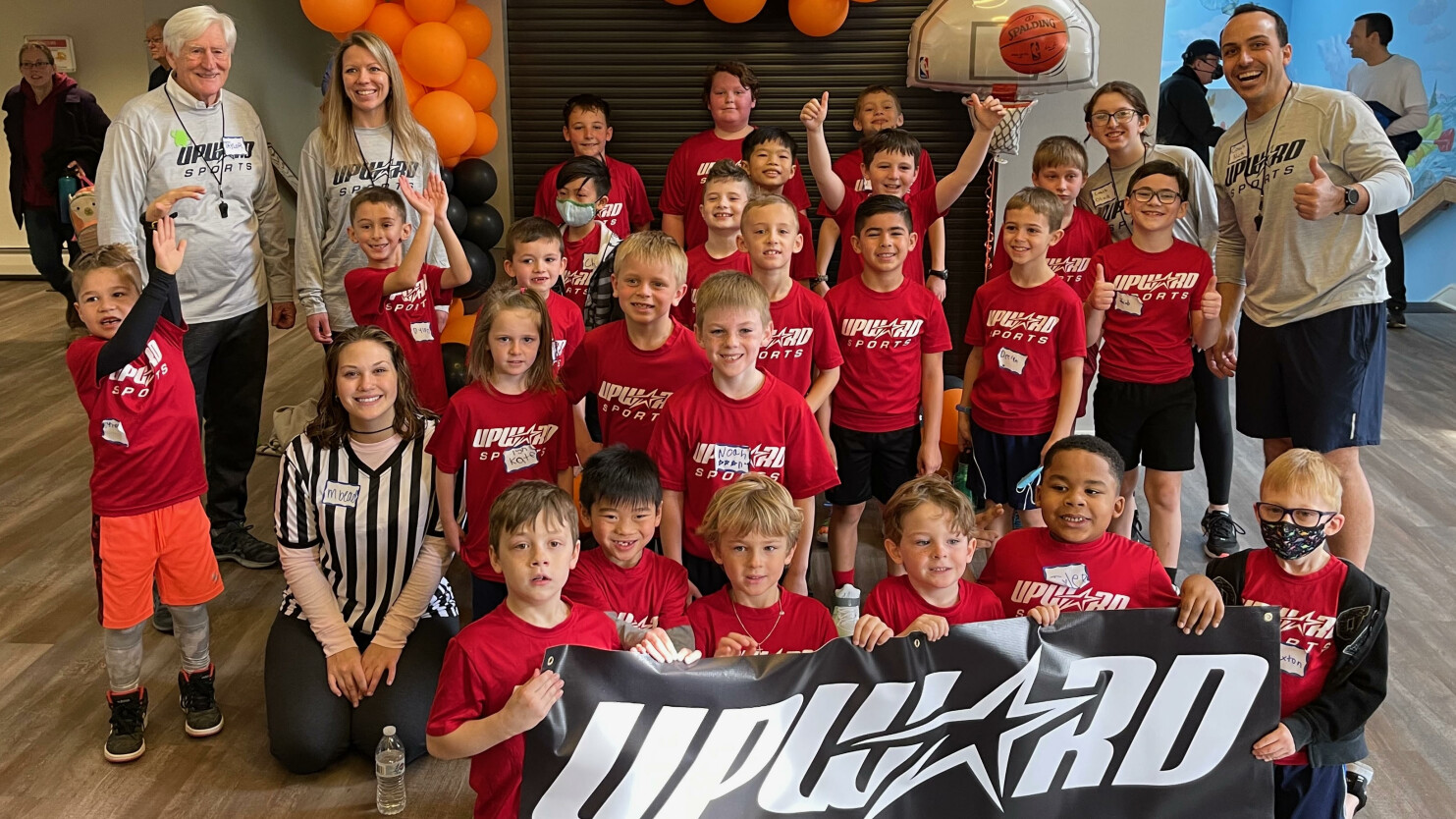 Crossing Upward Basketball Camp Summer 2022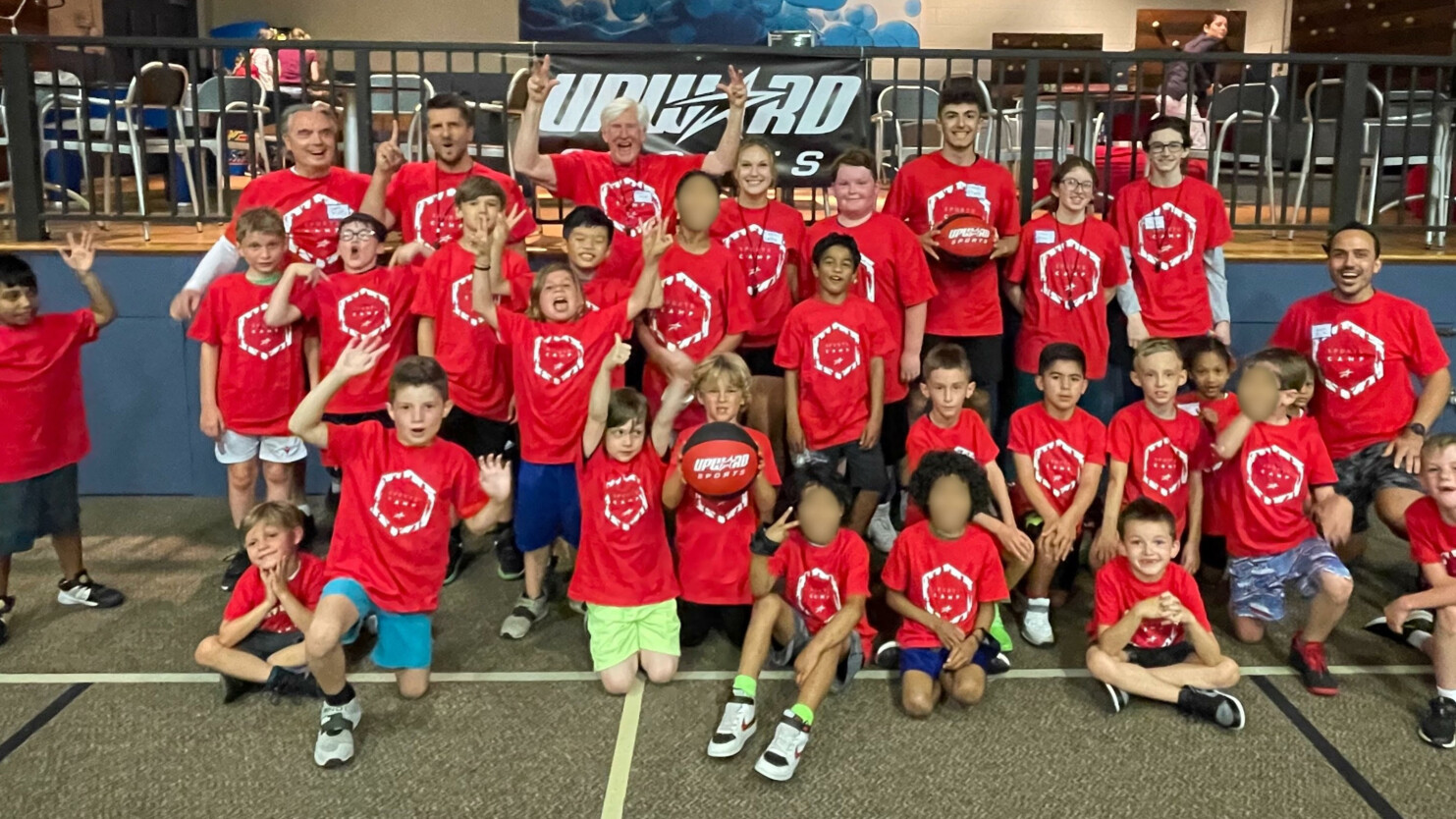 Unfortunately, our league has been canceled. Refer back to this page for future leagues and camps.
FAMILIES:
If you are looking for a great opportunity to help your child build their basketball skills and friendships in a safe, fun, family-friendly environment, without a heavy time commitment, this program is for you!
VOLUNTEERS:
You don't need to be a basketball star to help!
1. We provide all the training you need to serve, and you don't have to be a star or have any prior basketball experience.
2. We have various roles for coaches, referees, coordinators, and people to meet and greet players and their families.
3. Who can volunteer? Anyone in middle school (6th) grade and older! We do ask that head coaches be members of our church. All adult volunteers will be asked to undergo a background check prior to serving.


Background:

We have partnered with Upward Sports to enable us to pursue our vision of opening up our gym as a blessing to our community. In partnering with Upward, we first hosted a successful basketball camp in June 2021 and the Crossing Basketball League. Our call is to be a blessing to our community by building relationships with our neighbors.
Please contact the church office with any questions,