Power Kidz Club
Wednesday nights!
Kids in grades K-5th
Our Kids are rocking it! For information on our Power Kidz Club, email Pastor Shari at .
Power Kidz Club is a place where children come to have fun and experience the presence of God. It is our belief that God wants to empower children to be the best versions of themselves. He does this by sharing His purposes with them as they learn His word and how to practice His presence in their lives. Power Kidz Club exists to disciple and equips children to live out a kingdom lifestyle. It is a fun night of games and teachings as the children experience God!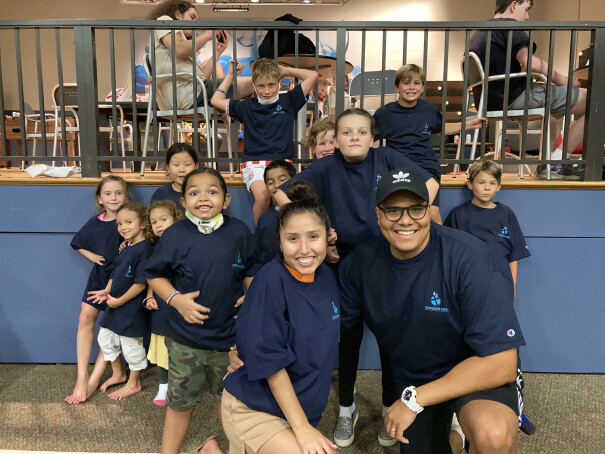 ---
Sunday Children Church
We offer in-person Children's Church at 10am in room 303. Children can be dropped off prior to the start of the service.
Children Church Online
For those families wishing to stay home, we have weekly video and activities sheets available to tie in with the lesson for both parents and kids. Visit our online church at crossingumc.org/childrenschurch.