Kids are important to God!
At The Crossing, we believe it's important to disciple our children by bringing excitement to the things of God and preparing them to walk in his calling on their lives.
Weekend Environments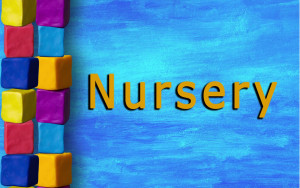 INFANTS, TODDLERS, & PRESCHOOLERS
Father's Love is our weekend environment for infants and children 5 and under. Find out more about each!
Available Sundays at 9:15 and 11:00 am
KINDERGARTEN THRU 5TH GRADE
Holy Spirit Hideout is our weekend environment for children in grades K-5. It's a place for them to learn about God and experience His presence. To find out what Holy Spirit Hideout is all about, click here!
Available Sundays at 9:15 and 11:00 am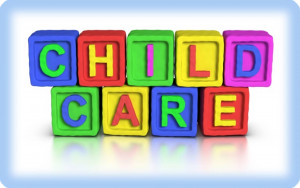 Child Care is available during the Saturday evening service at 5pm. It is also designed to be a safe place for parents to leave their children while they engage in church events throughout the year.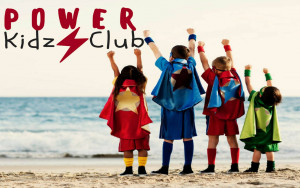 WEDNESDAY NIGHT PROGRAM
Power Kidz is a discipleship program for students in K-5th grade. For details, read more at our Power Kidz page. Note: A few Wednesday nights through the year we have off-site adventures. Check our Power Kidz page for updates.