Currently, all our programs are canceled due to the virus until further notice. For updates, refer to our covid/19 page.
The Goal
To help our children become true disciples of Jesus Christ by building relationships with them, being examples for them and teaching them God's Word.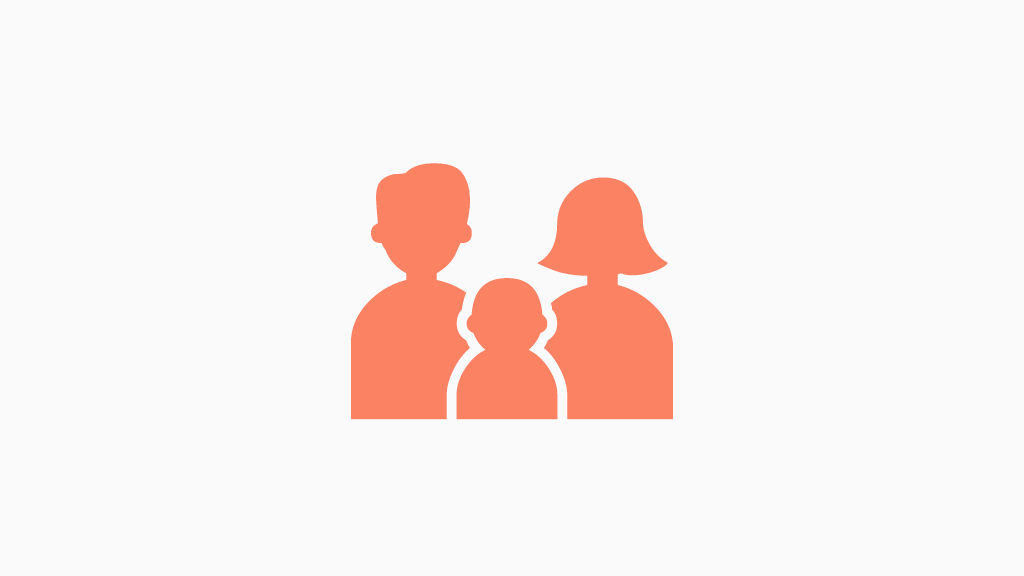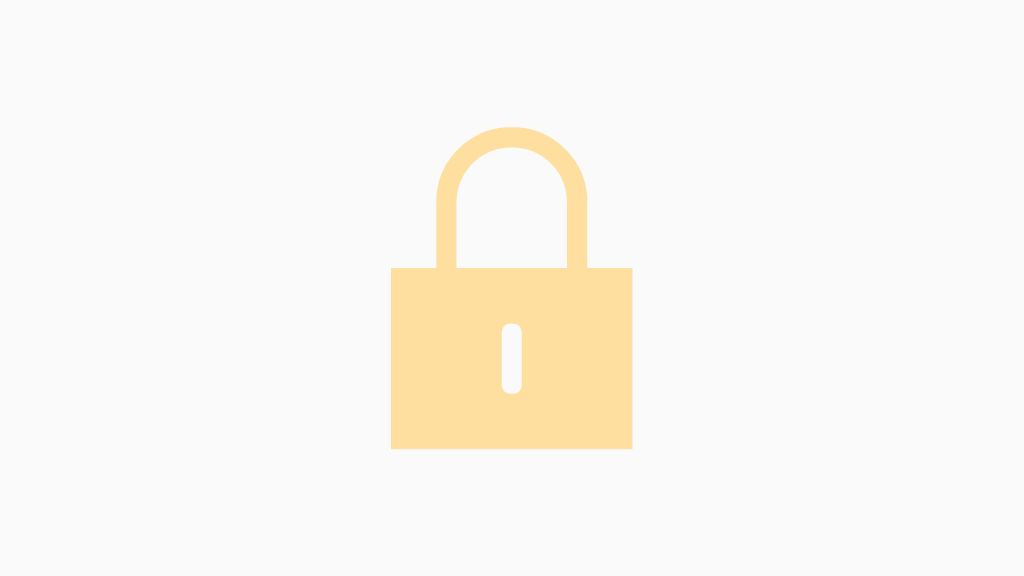 Safety
All teachers are required to submit to a thorough background check. In addition, all teacher helpers must attend training.

Biblical Teaching
Children and Youth curriculum varies between topics and books of the Bible. The curriculum is age-appropriate.