Get to know The Crossing's international and domestic missionaries we support through Heart for Missions
(formerly Faith Promise).
All of these missionaries are members of The Crossing.
Paul and Donna Tocco are missionaries to Kenya (since 1993) and founders of Word Ablaze Ministries. Besides leading Word Ablaze Bible Institute, a boarding facility to provide Bible training to indigenous pastors throughout East and Central Africa, they coordinate outreaches to the poor in the city dump and remote villages and host short-term mission teams. Watch this video in which Paul and Donna describe some of the work they are doing in Kenya.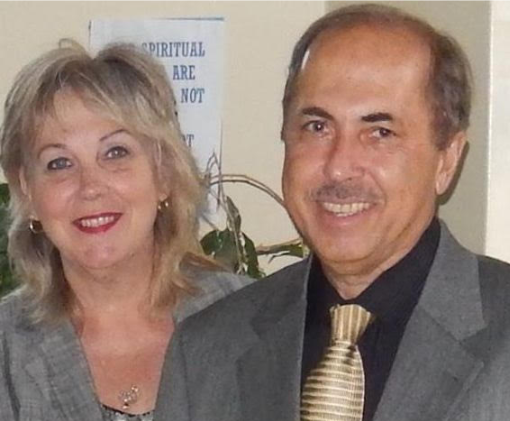 Jim and Jenifer Snider, along with their family, minister to the physical and spiritual needs of homeless, needy families through Cast Your Cares Ministry in the Kensington section of Philadelphia, PA. Offering food, water, clothing, and the life-changing gospel message, their desire is to "Reclaim, Rebuild, and Capture the Heart of the City and put it back in the Body of Christ".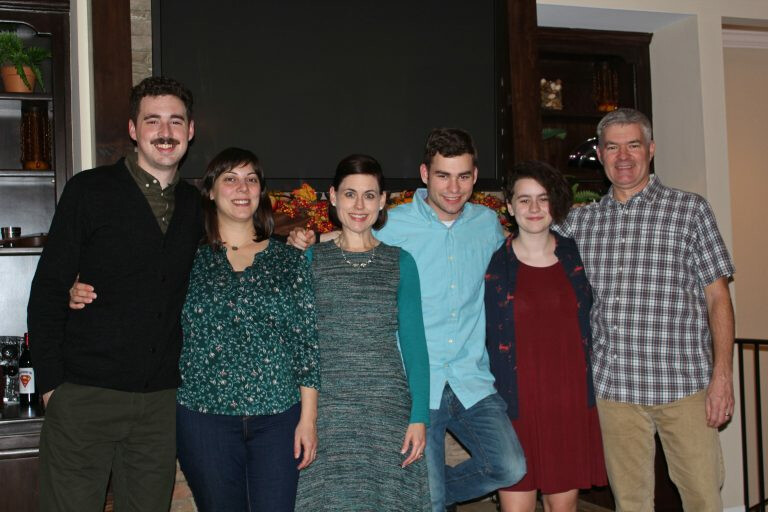 Jen and Georg Fleischmann are serving in Vienna, Austria. Jen translates for Heart Works (ministry to prostitutes), leads an English group for children, tutors in English, and homeschools their daughter Annika. Georg serves and shares his faith as a religion teacher for elementary school children. They know they're "blessed to be a blessing"! Watch this video to find out more!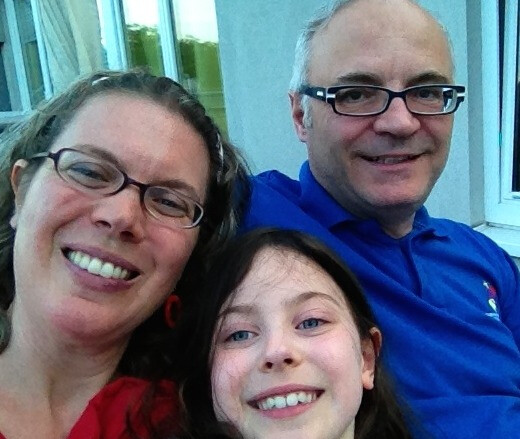 Erika and Daniel serve in Paris, France with Transformed to Hope. As a former Muslim from Afghanistan, Daniel's heart is to see other Afghans and Muslims find new life in Jesus. Together they opened a café style community center in Paris for Muslim refugees and are planting an Afghan Christian fellowship. ww.transformedtohope.org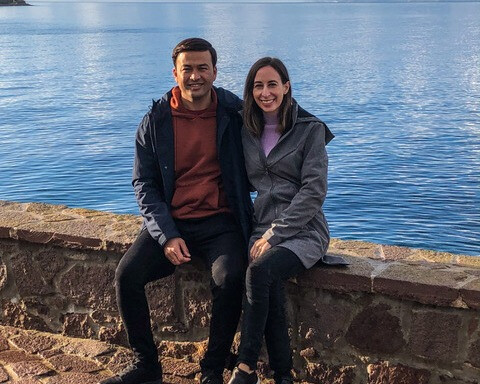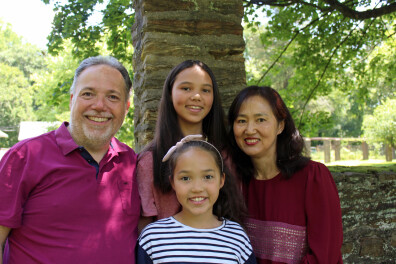 Chris Brown and his family are based at the WEC USA headquarters here in Pennsylvania helping WEC develop their missional business strategy and training people to implement that strategy. Chris is also the Candidate Director and oversees the training of new long-term workers for WEC. Kyunghi works with debriefing Missionary Kids when they come back from overseas.
Ji-Yoon Kim* is teaching English at an Academy in South Korea, and works with a local church plant that focuses on nearby college campuses. She co-leads a ministry to the homeless and is involved in founding a social justice ministry. She is involved with the prayer ministry of her church and is also mentoring several women. One of her main focuses is her role as liaison with an NGO, LNKM (Love North Korea Ministries). Though there are currently concerns about the possibility of war and there is a recently imposed travel ban, God is leading people to prepare for the eventual reunification of the peninsula. The ministry is all about loving the people there and building relationships via working for the beneficial development inside North Korea. This summer she traveled to North Korea to verify that the people in the North had received the oil and rice purchased by the ministry. *pseudonym
---
Supporting Our Missionaries
If you wish to support our missionaries, give to Heart for Missions (formerly Faith Promise). Be sure to hit the drop-down menu and select "Heart for Missions".
Missions Policy
The Crossing's Mission Policy describes our ministry philosophy and guidelines around missions. It also contains the necessary applications and forms for both short and long-term missionaries. A PDF copy is available as a download (click here). For those making an application, a Word version can be requested by emailing Pastor George at .