Father's Love -
This is our weekend environment for infants, toddlers and preschoolers. Nursery and Preschool are available Sunday mornings at the 9:15 and 11:00am services. Children can be signed in 10 minutes before the start of the service.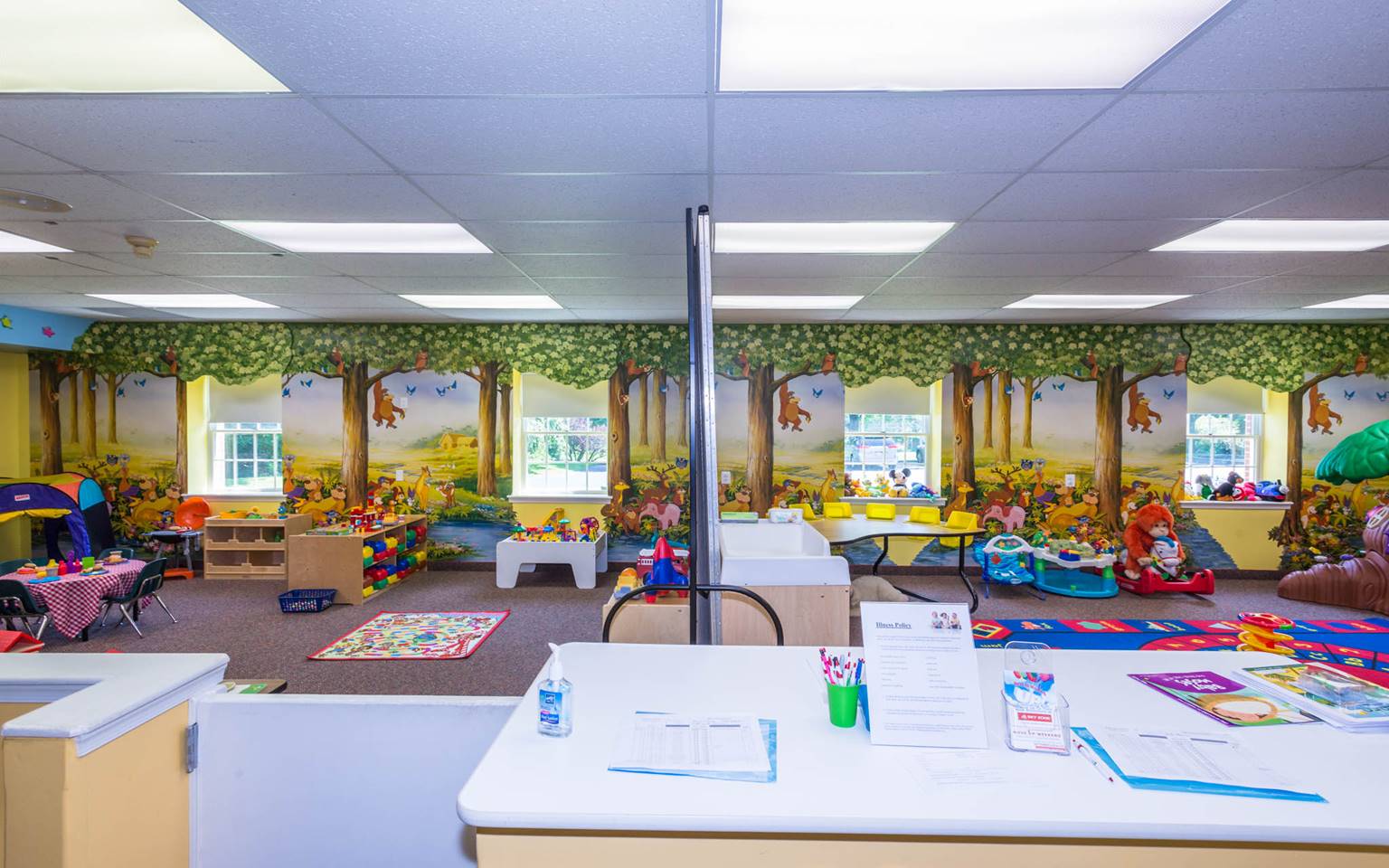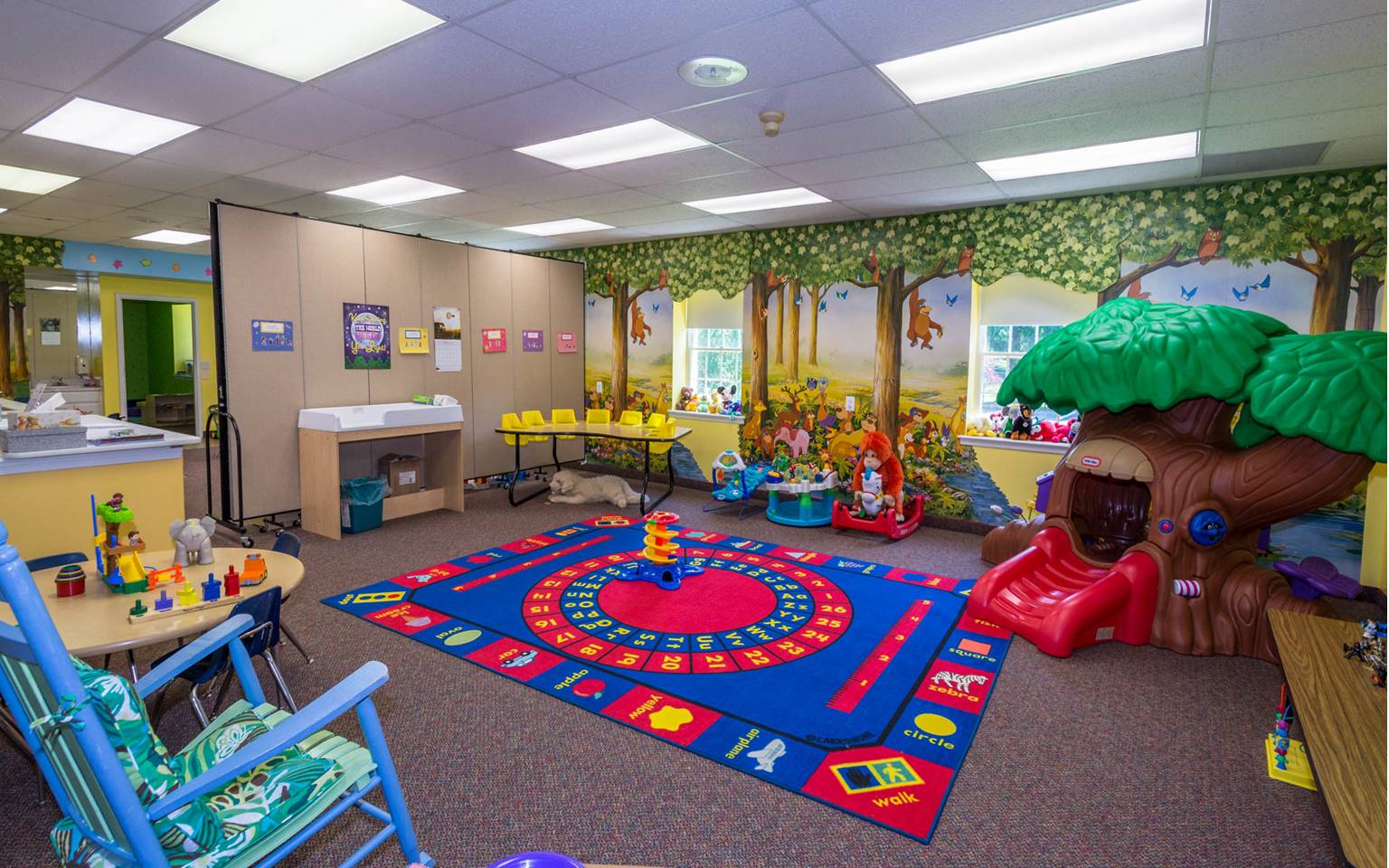 Nursery
The nursery is a loving environment where children ages 2 and under enjoy discovering new adventures, meeting new friends, and hearing of an awesome God.

Preschool
In preschool, children ages 3 - 5 are encouraged to explore God's Word through short lessons, activities, music, and playtime.
Care Room
Watch what's going on in the Worship Center, care for your young children and engage with other parents. This room is across from the nursery. The Care Room is available Saturday nights at 5:00pm and Sunday mornings at 9:15 and 11:00am.